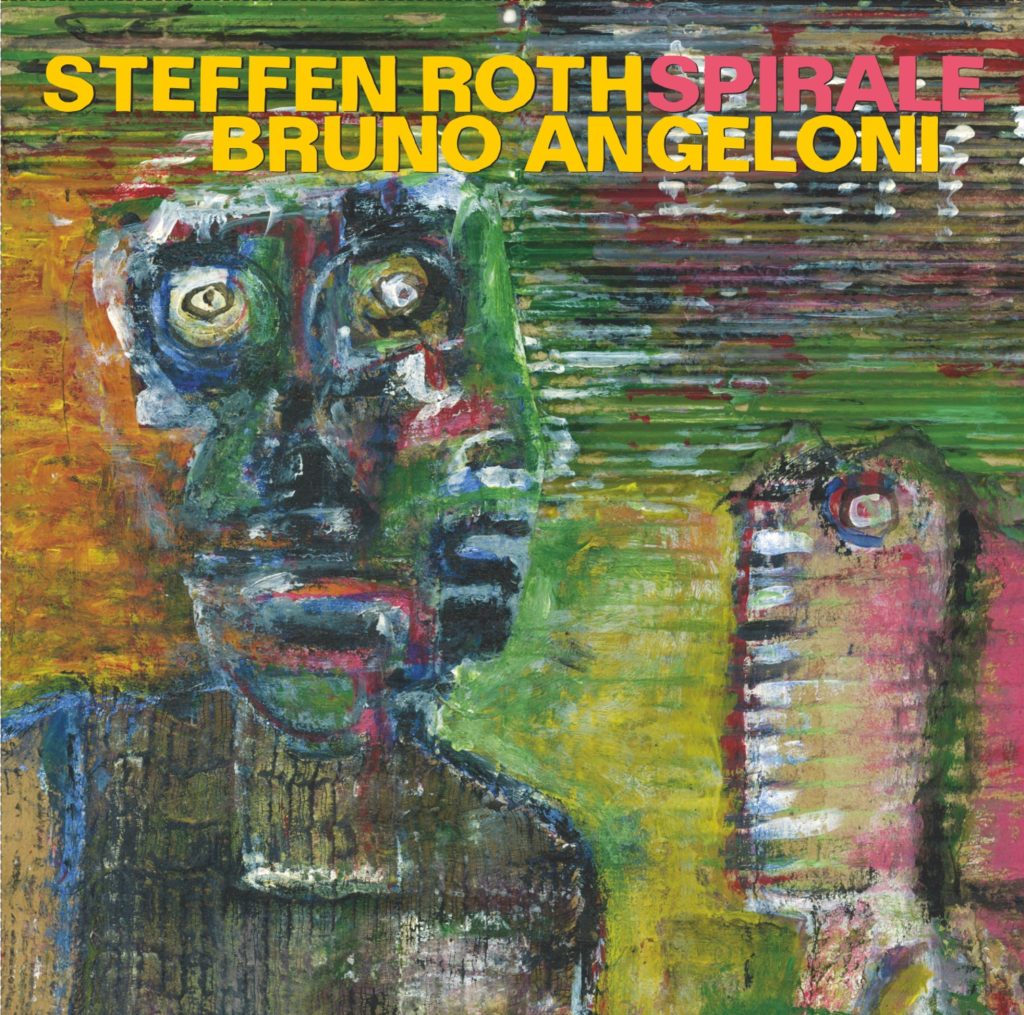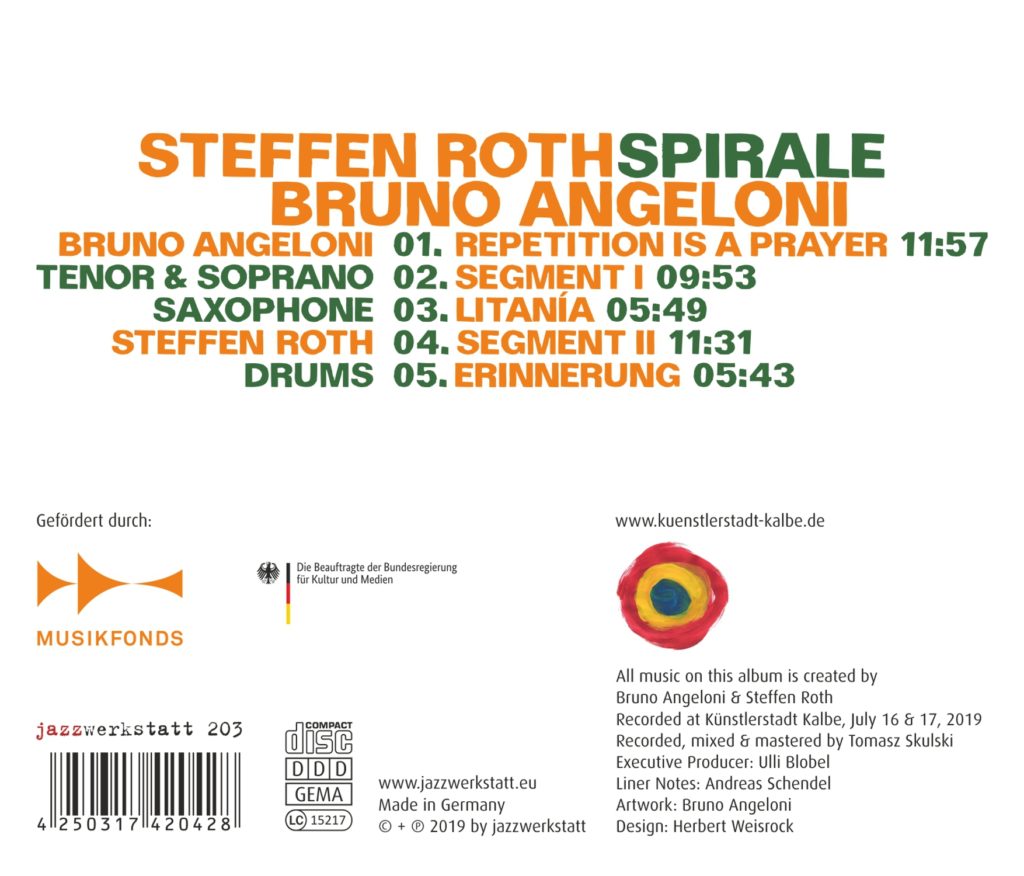 Bruno Angeloni – Soprano & Tenor Sax
Steffen Roth – Drums & Percussion
spirale is an improvising duo consisting of saxophonist Bruno Angeloni and percussionist Steffen Roth. Both based in Leipzig, work on their own musical language to communicate a progressive way of thinking and a freedom in life, which they experience in playing. Since 2017 their conversations take place in all kinds of spaces which support improvised music. This contains clubs, galleries and festivals as well as self-organised cultural projects.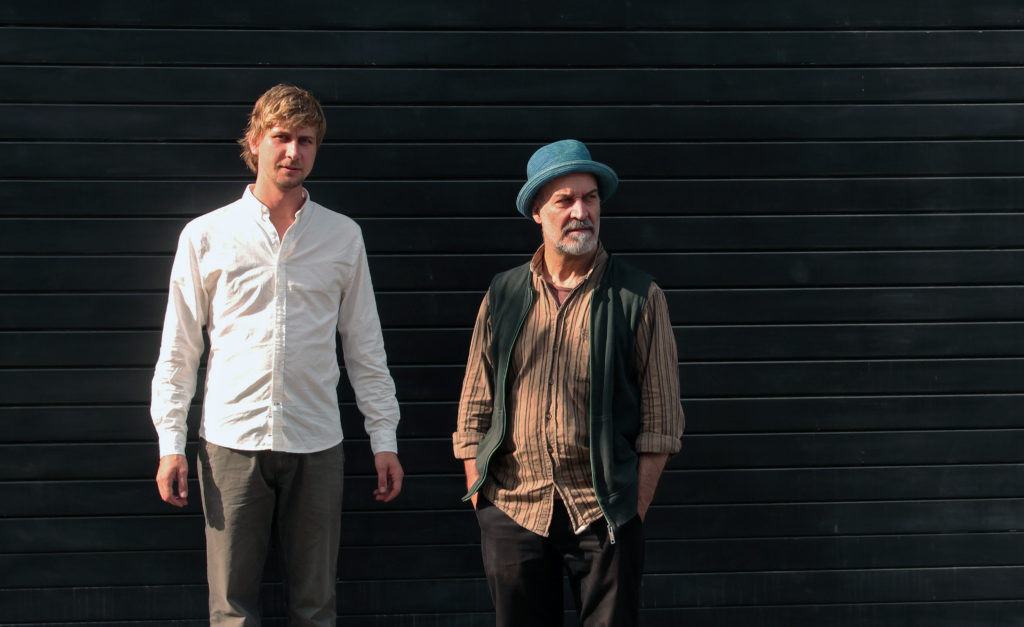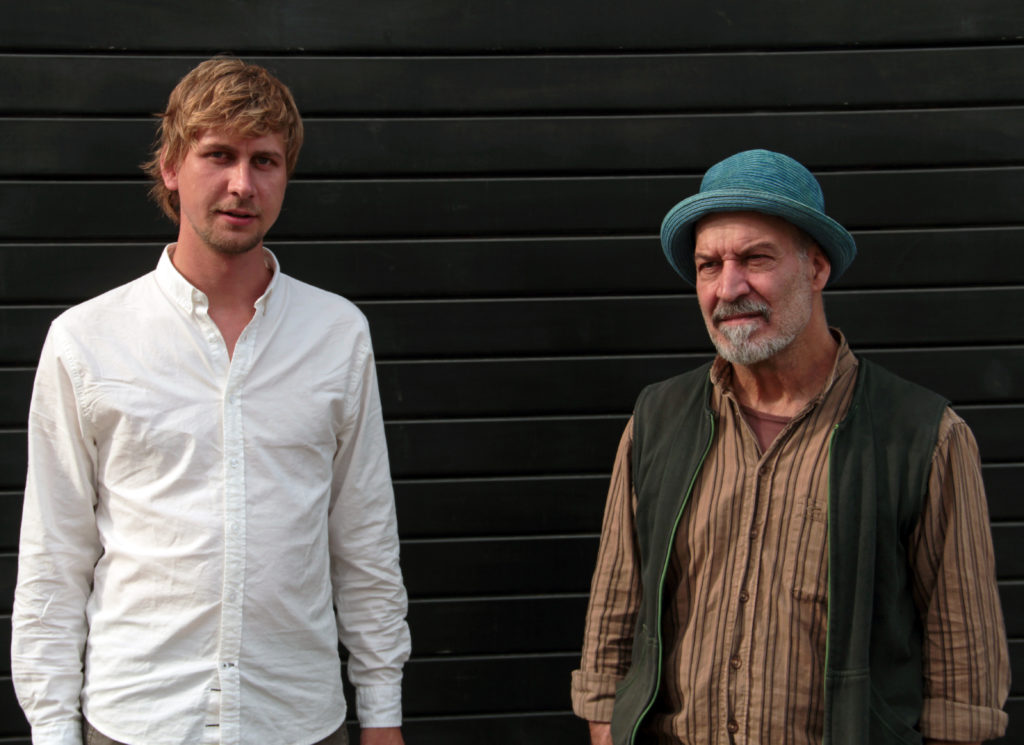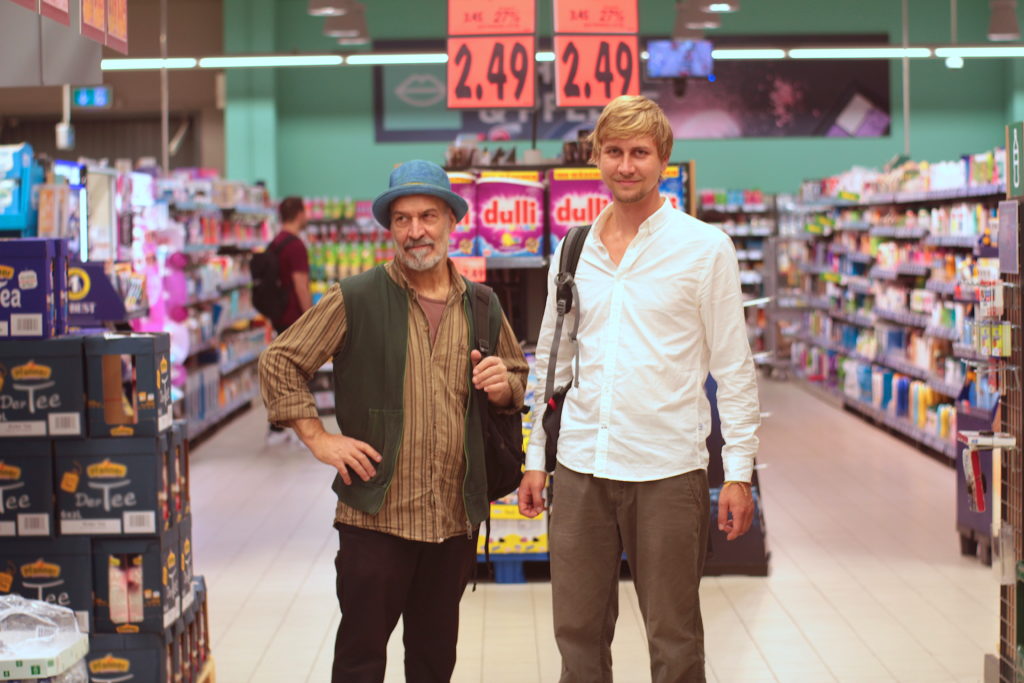 concerts
2020
05.01. NATO, Leipzig
14.03. Makroscope, Mülheim
26.03. Offene Ohren, München
27.03. WIM, Zürich
24.09. – 15.10. "Uncool" Residency, Poschiavo
---
2019
19.09. Villa Plagwitz, Leipzig
20.09. Saxstall, Pohrsdorf
21.09. Drum-Bass Festival, Dresden
26.09. XoX-Theater, Kleve
27.09. Lokal Harmonie, Duisburg-Ruhrort
28.09. Werkstatt für Selbstverteidigung, Essen
11.10. JazzLand Brandenburg, Potsdam
12.12. Schleswig-Holstein Haus, Schwerin
Die Tour 2019 wurde gefördert durch: