MOTUSNEU
Bruno Angeloni [asax]
Stephan Deller [bass]
SR [drums]
---
Prozessor
Alwin Weber [electronics] | Bruno Angeloni [sax] | SR [drums]
---
Groundfields
Michel Doneda [ssax] | Konni Behrendt [guit] | SR [drums]
---
Elastic Social Structure
David Whitwell [trb] | Jonathan Strauch [sax] | Marius Moritz [pno,org,elec.p.] | SR – drums
---
Sjöström/Vandeweyer/Roth
Harri Sjöström [ssax] | Els Vandeweyer [vibes] | SR [drums]
---
PAST PROJECTS
'21 Global Styxx in Central America 🌮
The Goethe Center from central america invited us to play our improvised video soundtrack for "Global Styxx". In each city we're gonna work with local improvisers.
Here is one example for a soundtrack together with the electronic/diy/bending artist Alwin Weber.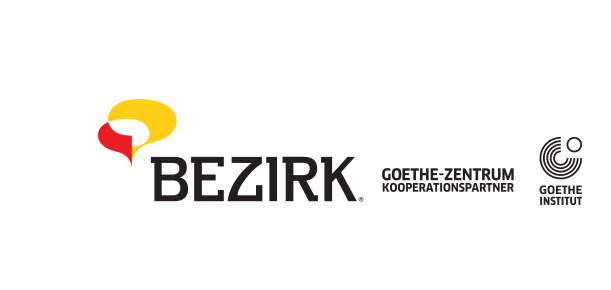 '20 Fantasy Time
was a radio show in three parts. Concerts in '20 were transformed into recording sessions and broadcasted as radio shows on the local radio station "Radio Blau" in Leipzig.
supported by: