Global Styxx in Central America 🌮
The Goethe Center from central america invited us to play our improvised video soundtrack for "Global Styxx". In each city we're gonna work with local improvisers.
Here is one example for a soundtrack together with the electronic/diy/bending artist Alwin Weber.
---
Voices & Percussion and else
Due to the restrictions in fall and winter '20, three concerts were recorded and broadcasted on 'radio blau' in leipzig.
Almut Kühne | Jaap Blonk | Gregor Forbes | Bruno Angeloni | Konni Behrendt | Stephan Deller | Steffen Roth
---
Poschiavo
Till october 15th Bruno Angeloni and myself have a residency in Poschiavo [ch]. Something beautiful is growing out of this. The bassclarinet and bassdrum are in focus. Thank you KA for having us.
https://uncool.ch/2019/residence.php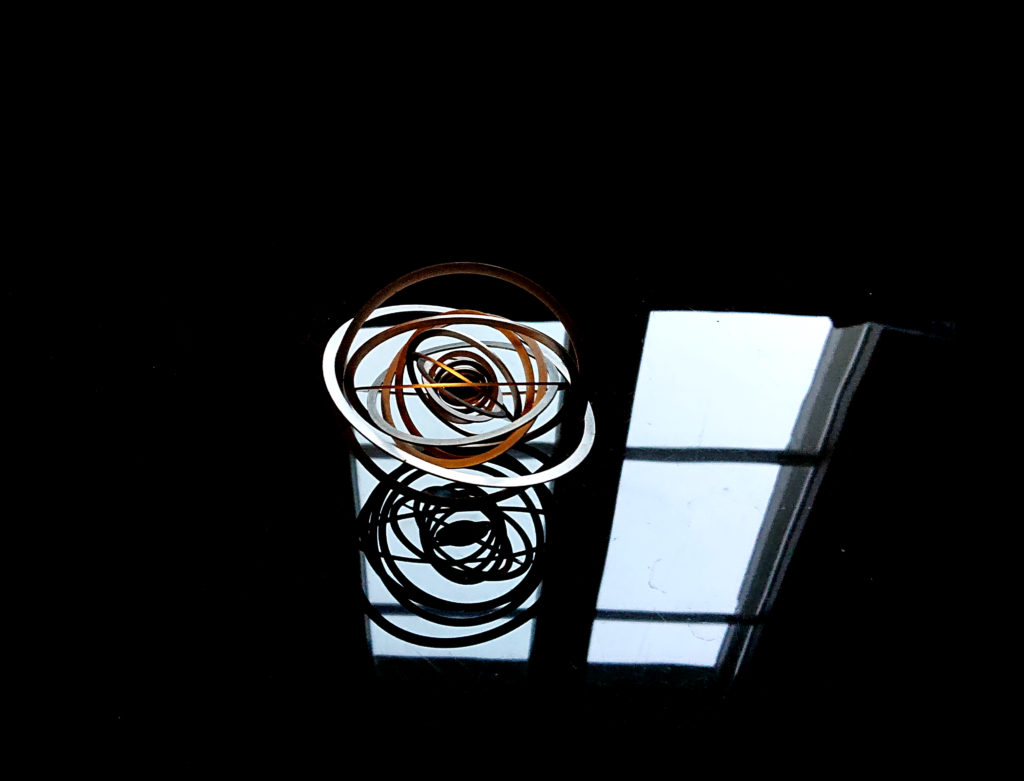 ---
I am very happy that we got an approved hygiene concept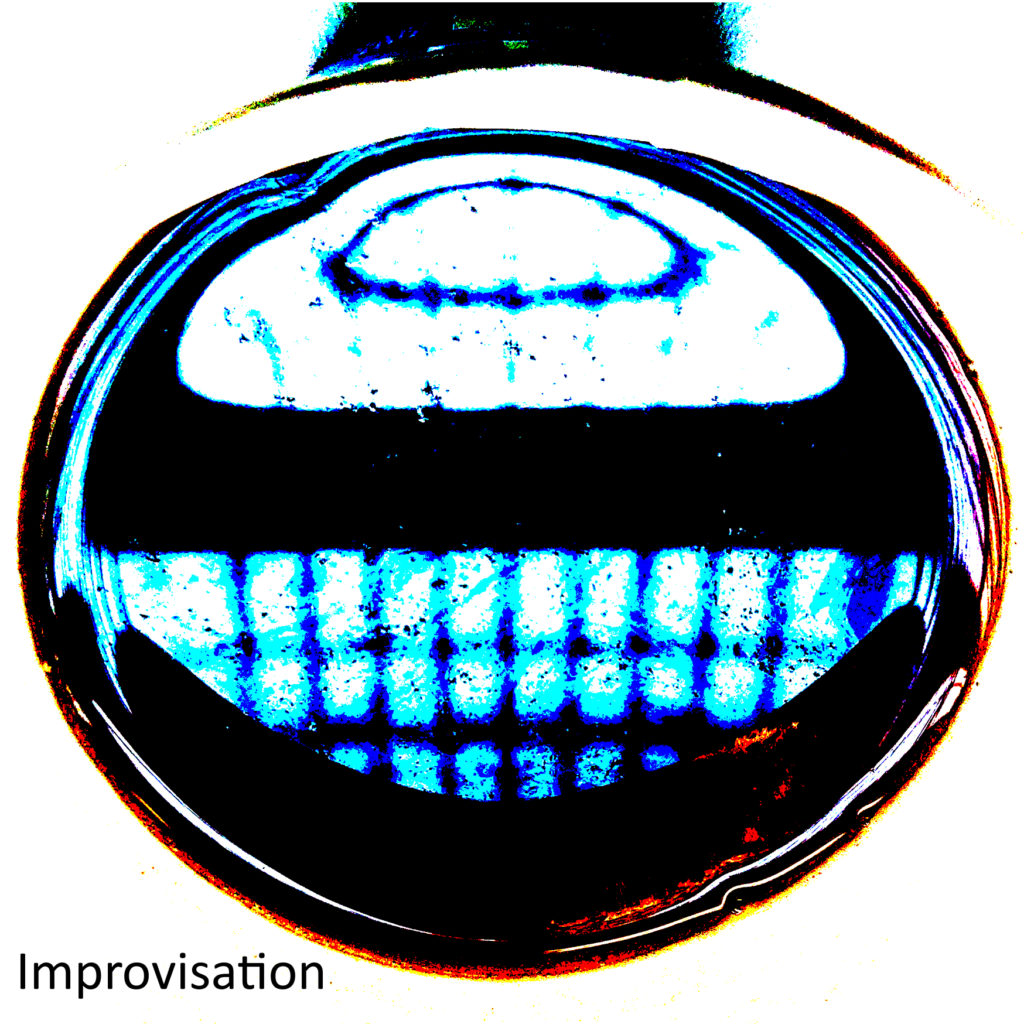 30 people can visit our upcoming concerts in 2020 with these 3 awesome vocalists!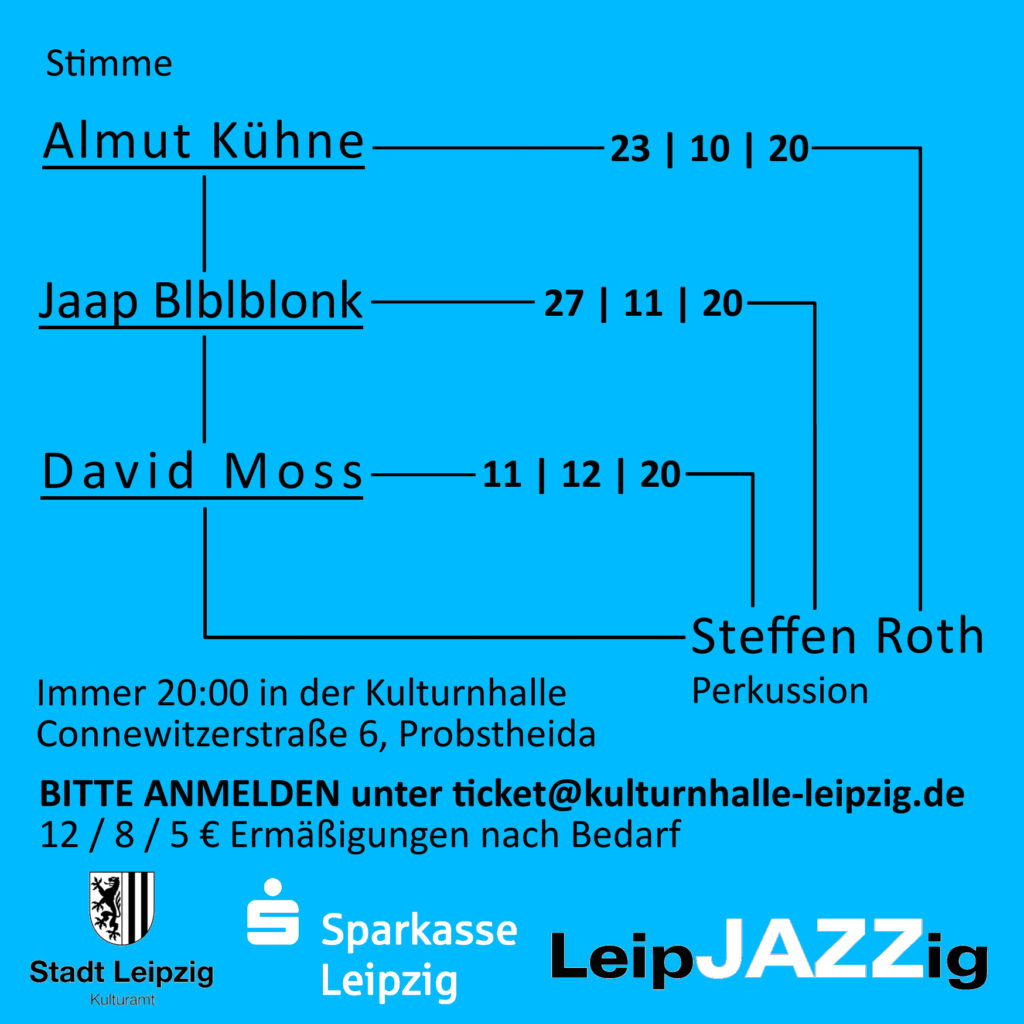 Ken Waxman wrote an album review for spirale:
http://www.jazzword.com/one-review/?id=130232
Thank you Ken!
---
Hello!
We're starting to catch up on concerts!
22/9 Offene Ohren e.V., München
14/3 Macroscope, Mülheim (ad Ruhr) 23/3 C-Keller, Weimar 25/3 Atelier Schlot, Linz 26/3 Offene Ohren e.V., München 27/3 WIM, Zürich 02/4 – 05/03 Trommelfälle – Festival 16/4 Regensburg 17/4 Stuttgart 18/4 Heppenheim 19/4 Neunkirchen 21/5 – 23/5 Interzone Festival (we're trying to move it)
If you'd like to contact me or receive informations via email, please let me know:
info(ät)steffenroth.de